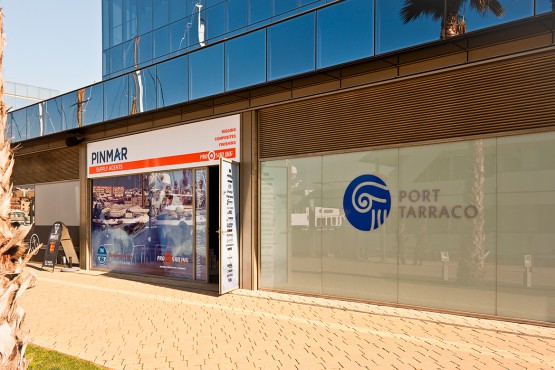 Pro Sailing Spain S.L.
Supply, Finishing, Composites, Rigging
Supply: we are agent for Pinmar in Tarragona, we supply marine products from the best brands at competitive prices and within appropriate time limits. We keep the discounts you have prepreviously negotiated with Pinmar. 
Finishing: With high qualified professional team and technical resources that respond to the quality requested by the clients, Pro Sailing has got at its disposal everything needed to effectuate works for marine paint and varnishing.
Composites: our company has got the sufficient technical knowledge and experience in refits and different components construction works with the use of all kinds of fiber, nucleus and resin.
Rigging: service for all kind of yachts with the support from the leading brands in the sector of ropes, rigs, hardware and sails.    
Contact person
Matias Ibarra