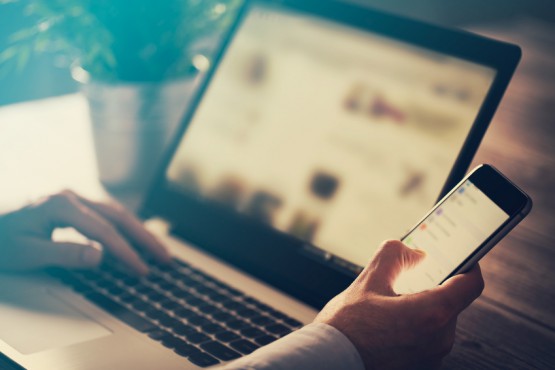 Critic S.L.
Information and Communication Technologies
We are an open, dynamic company, leaders in the application of the latest technological developments. Our catalogue of services is specially designed to optimize ITC resources (Information, Technology and Communication), to facilitate decision-making and to convert our clients as benchmarks of business innovation and efficiency.
We offer our clients services with added value since we advise and accompany them in all ITC experiences.
Contact person
Aida Vernet