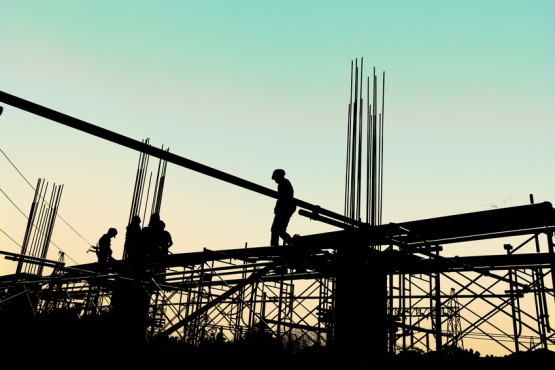 Cualtis S.L.U.
Occupational Health & Safety
We are a company based on principles, experience and a professional team of the former prevention company Ibermutuamur, which preserves its long history and trajectory of more than 40 years in occupational health and safety risk management.
We advise, manage and develop preventive activities and offer solutions recognized for their solvency, content, equipment, flexibility and rigor.
Contact person
Ana Lozano Enciso