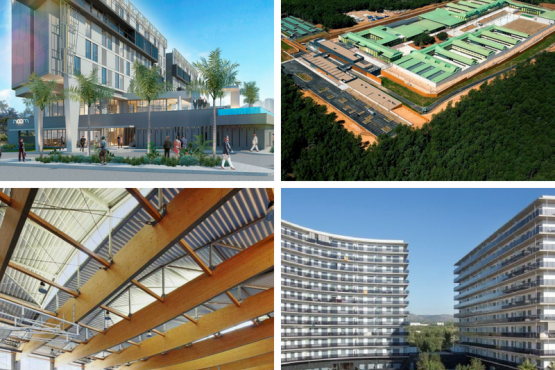 T80 ARQUITECTURA TECNICA
PROJECT AND CONSTRUCTION MANAGEMENT
Technical studio specialized in Project and Construction Management focused on edification. To date, different projects have been directed, both singular architecture, as well as health, residential, industrial or hotel, among others; and international projects have been carried out in South America and Africa.
T80 is committed to collaborative, open and inclusive work, understanding that it is part of a multidisciplinary team with a common goal. Thanks to this approach and the experience acquired in different working groups and nationalities, T80 develops a work methodology, based on the Project Management Institute, guided by procedures and standards.
Our services are divided into three areas of action: consulting / technical assistance, management and execution, and are constantly oriented and focused on achieving cost, deadline and quality.
Contact person
Toni González