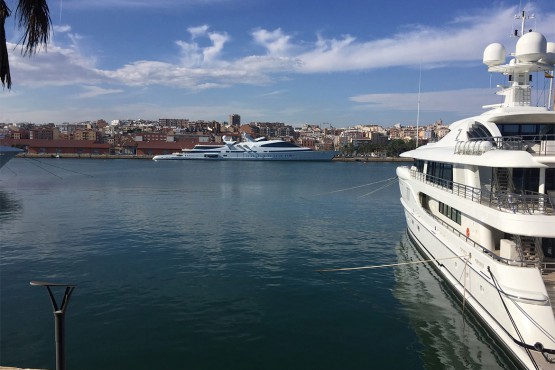 Telefibra Comunicaciones
Telecommunications
We are a telecommunications consultancy dedicated to the supervision and improvement of products and services, without generating additional costs, working in hand with the main national operators.
We provide services of landline and mobile IP operator throughout the national territory, where we save costs in voice traffic without hindering services. We also have facilities for networks and computer software, hardware, and peripherals.
We supply symmetric and asymmetric fibre services as well as pay T.V. services, both for public spaces and businesses by giving computer maintenance and web design services.
Contact person
Eduardo de Torres