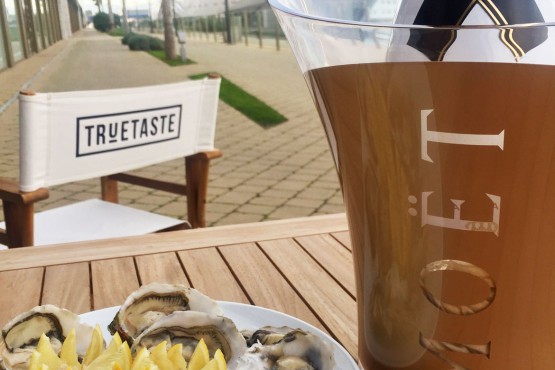 TrueTaste services
Provisioning, interior design, workshops
Truetaste is a unique space where design, creativity and cooking live together:
Where you can create: We have a space dedicated to interior design with an exposition of fabrics, wall paper, and everything that you need for your design project.
Buy: gourmet products, national and import. Wine, cava, foie, caviar, salmon. If you like food and trying new products, come to truetaste for the best experience.
Learn: Another space with open kitchen and dining room where you can learn how to cook, come to our tastings of exquisite food or just to have lunch or dinner with your group of friends. Also, we have a terrace that offers incredible views of Marina Port Tarraco.
Contact person
Manel Ribot