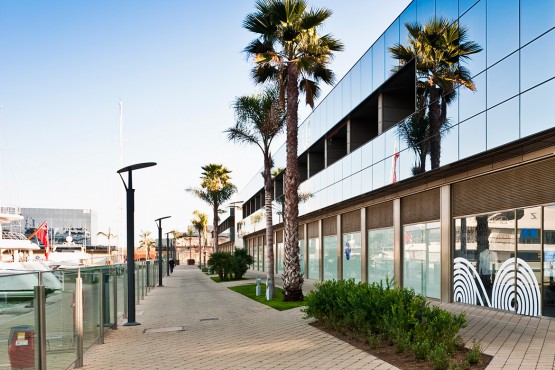 BWA Yachting
Yacht services agency
BWA Yachting assists managers, captains and crews with the growing demand of managing the modern super yachts.
Our offices are spread throughout the Mediterranean, the Caribbean and the Americas, and provide our clients a perfect treatment wherever they are navigating.
The range of services we offer starts from a package of global services, the management of a single stop, or last-minute requests. We also provide itineraries and elaborate any aspect related to the charter.
Contact person
Silvia Colom