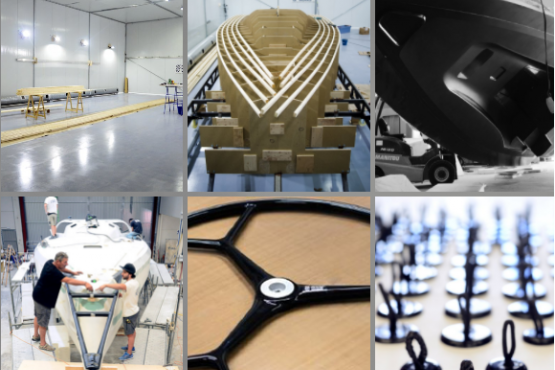 Mestral Marine Works
repair and maintenance
We are a shipyard that offers comprehensive service in the repair and maintenance of all types of boats. We manufacture custom parts in carbon, fiberglass and stainless both for sailboats, yachts and superyachts.
Our experience in the construction of sailboats makes us specialists in composite, using advanced manufacturing techniques such as infusing with high quality materials.
We have a whole team of experts working flexibly according to the needs and specifications of each vessel or owner.
We have a 5-axis numerical control milling machine and a 3D printer for the construction of custom parts, at our facilities in the Port of Tarragona
Contact person
Amandine Giess