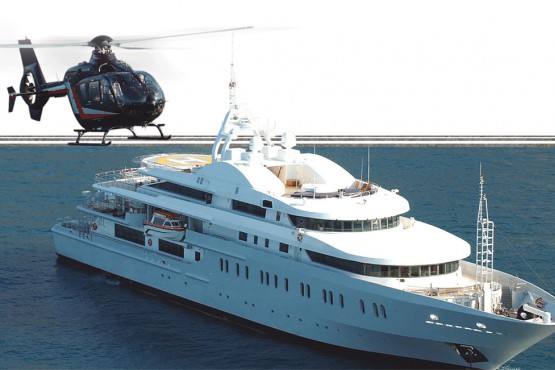 Global Undercover S.L.
Security and Defence Consultancy
We are a private company, legally established in Spain, designed to cover the broad spectrum that includes the security and defence sectors. Since 2007, we offer solutions worldwide to companies as well as public and private organizations. Personalized, efficient and effective services. We have international offices in the UK, Portugal, USA, Ecuador, Bolivia, Qatar, Tunisia and Mauritania.
Contact person
Fernando García