FORT LAUDERDALE INTERNATIONAL BOAT SHOW 2018
Marina Port Tarraco will attend the Fort Lauderdale International Boat Show 2018 (Florida) from the October 21st to November 4th.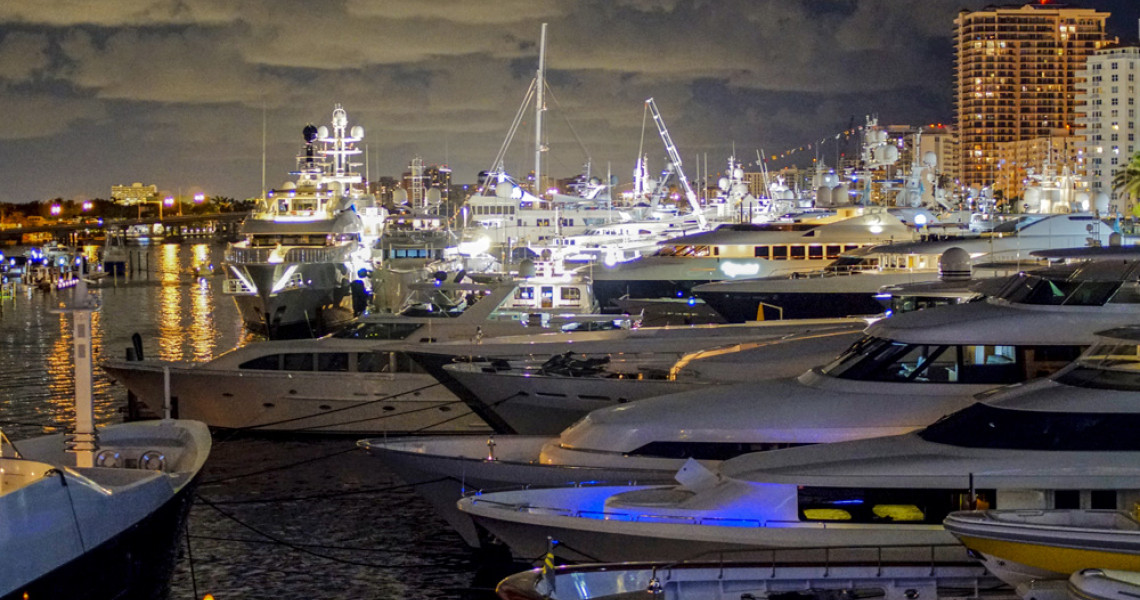 Marina Port Tarraco is delighted to inform you that once again we will be attending the Fort Lauderdale International Boat Show 2018 from the October 31st to November 4th in Fort Lauderdale (Florida).
This event is one of the world's largest in-water boat shows with more than 1,200 boats and more than 1,000 exhibitors coming from all over the world distributed across an awesome seven different show locations.
The Fort Lauderdale International Boat Show attracts a global audience of around 100,000 boating enthusiasts who all share a common interest in the yachting industry.
Our top management is looking forward to meeting you at FLIBS in Florida to have the opportunity to discuss with you about Marina Port Tarraco - Tarragona (Spain) and how we can satisfy your berthing & logistic needs!