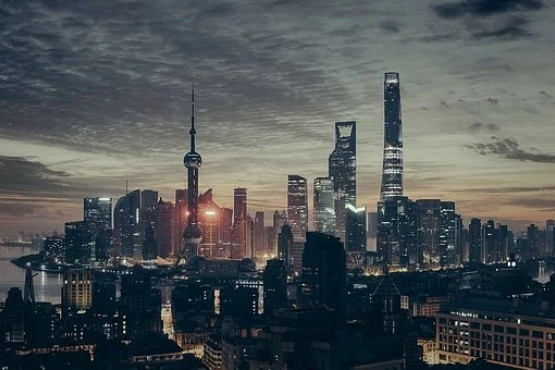 VIRTUAL CITY TOUR FROM HOME
In this link you will discover incredible urban landscapes of different cities of the world. Some of the cities you can visit are Paris, London, Barcelona, Hong Kong, Jaipur, Florence, New York, Chicago, Singapore, Cape Town, Lisbon, Los Angeles, Naples and Rio de Janeiro. Each and every one of these cities will be visited from a strategic point in the city, so you can have the best views. Enjoy! 
 
more information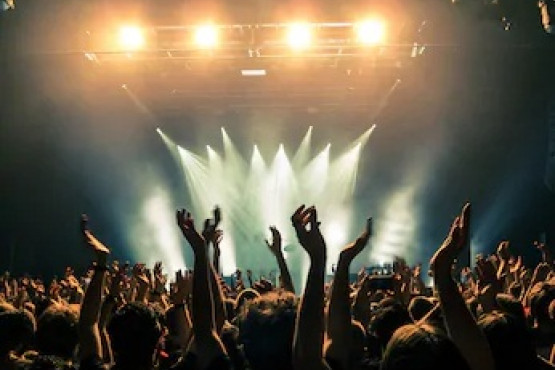 STAYHOME FESTIVAL
When
Friday 10th April; 16:00h
The "StayHome" solidarity festival awaits you this Friday with a wide variety of live music performances from the instagram channels of the participating artists. Some of the artists you will be able to listen to are Animalistic, Ebri Knight, Gemma Humet, Pepet i Marieta, Roba estesa, Suu, Joan Rovira and many more. Enjoy them!  
 
more information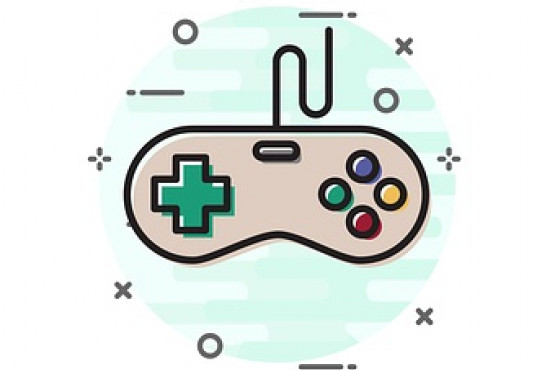 IT'S TIME TO PLAY!
Here we recommend the following free apps to play with your friends from a distance. The first app is "Apalabrados", it combines letters and forms words in the most original way to beat your opponents. An app that is being a success: "Parchis Star". This version offers you different game modes such as teaming up with your friends or with random users.  And finally, "Uno", the classic game we all know, in this version you can play against your friends online. Do not forget to shout "UNO" when you are close to victory, try them all and share your skills with the rest of the users!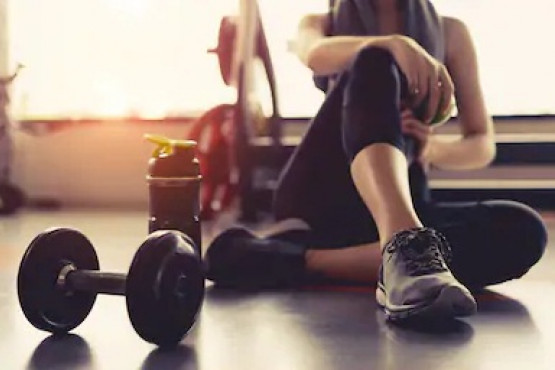 7 MINUTE WORKOUT
This free app bases it is training on high intensity circuits. The app proposes different blocks of exercises divided into categories. Each training consists of 12 intense and short exercises. A perfect app in case you do not have much time to exercise during the day. Try it out! 

 
more information