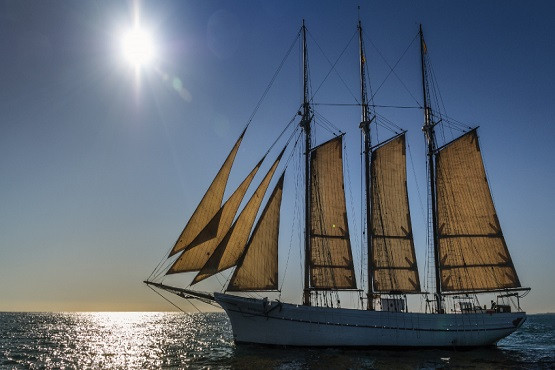 PAILEBOAT SANTA EULALIA
When
Thursday 18th April; from 10:00h to 14:00h and from 16:00h to 20:00h
Where
Port Tarraco. Moll de Costa
Everybody on board! Do not miss the chance of visiting Santa Eulalia on its stop at Port Tarraco. Discover the main boat from Barcelona Museu Marítim!
more information
TARRAGONA HOLY WEEK
When
Until Monday 22nd April
Tarragona Holy Week is one of the most representative of this cristian tradition. Lots of processions and the drums sound will take the city streets. Do not miss this experience; faith, tradition and culture all in one. Fotografia @Rafael López Monné
 
more information
WINE ACTIVITIES
When
From Friday 19th until Sunday 21st April
Where
Celler Masroig. Passeig de l'arbre, 3. El Masroig
Celler Masroig offers you some nice activities for this week: On Friday 19th April a guided tour, wine tasting and vermouth and on Saturday 20th April a guided tour and special tasting and coupage of garnacha and cariñena. Choose your fauvorite plan and enjoy it! Rate for guided tours and wine tasting: 9,50€/person 
more information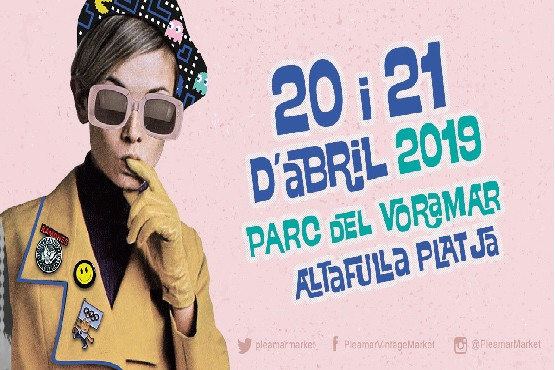 PLEAMAR VINTAGE MARKET
When
From Saturday 20th until Sunday 21st April
Where
Parc del Voramar, Altafulla
Here's another nice plan for the weekend; what about a shopping day by the sea at Altafulla flea market? Plenty of vintage style, life music, street food and vynil corner!
more information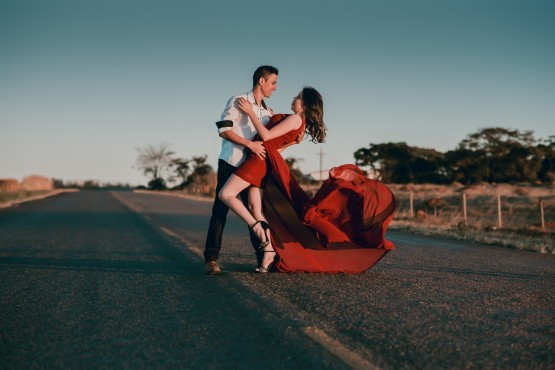 WHITE BACHATA PARTY
When
Saturday 20th April; 22:00h
Where
Casino Tarragona, Rambla Vella 2, Tarragona.
Time to dance! Join the party and don't stop dancing salsa and bachata all night long! Workshops, DJ party and dance team show! Ticket: 10€
more information
"DIADA DE SANT JORDI" - SAINT GEORGE DAY
When
Tuesday 23th April; All day
Port Tarraco recommends you to enjoy the Catalan tradition where Sant Jordi killed a dragon to save his princess and from that blood gushed a rose. Strolling along the "Rambla" and as well around the city, where you will find stands of roses and books. Men give women a rose and women give a book to her husband, boyfriend or just a friend. Discover one of the best tradition in our culture to promote reading and love. And do not miss the human towers performance at 20:00h at Rambla Nova!