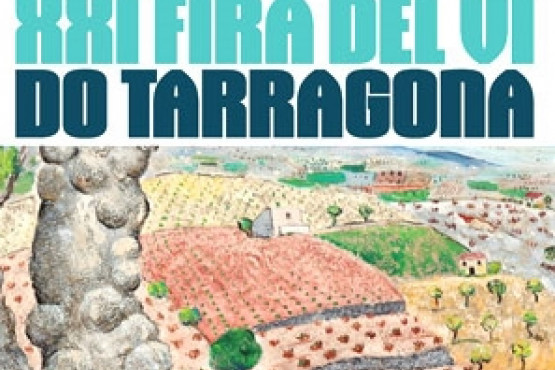 TARRAGONA WINE FAIR
When
From Friday 14th to Sunday 16th of June
Where
Plaça Corsini, Tarragona
What about a nice walk to the central Market and discovering some good wines from the area? Tarragona wine fair offers you the chance to taste and discover them all. Don't miss it!
more information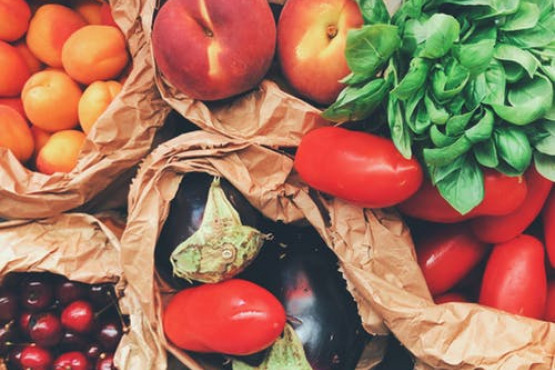 FIRA APROXIMA'T
When
Saturday 15th June: From 11:00h until 19:00h
Where
Plaça del Rei, Tarragona
Enjoy a Saturday in the old town and join this lovely market of natural products from the area. Vermouth, handcraft beers, delicious croquettes and music all day to make it even better!
more information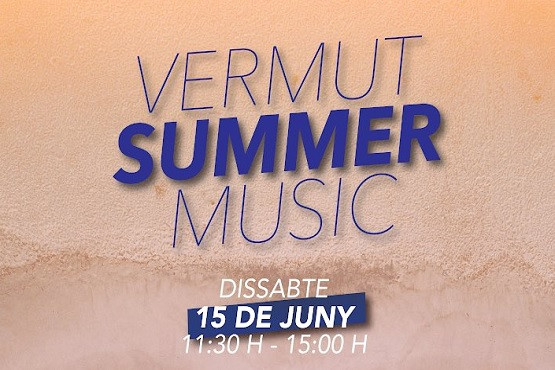 VERMUT SUMMER MUSIC
When
Saturday 15th June: From 11:30h to 15:00h
Where
Colla Xiquets del Serrallo, Moll de Costa, 1
A new vermouth to enjoy the warm weather! This time really close to Port Tarragona! It is organized by the human towers group Xiquets del Serrallo, vermouth and DJ music for a Saturday daylight party!
more information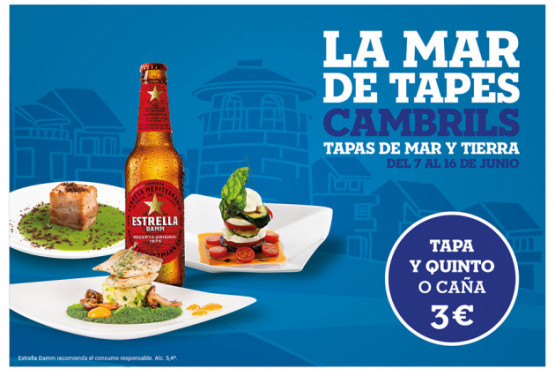 LA MAR DE TAPES
When
Until Sunday 16th June
Where
Cambrils bars and restaurants
For just 3€ enjoy a tapa and a beer in 32 different places of Cambrils, isn't it a good way to discover new places near by? 
 
more information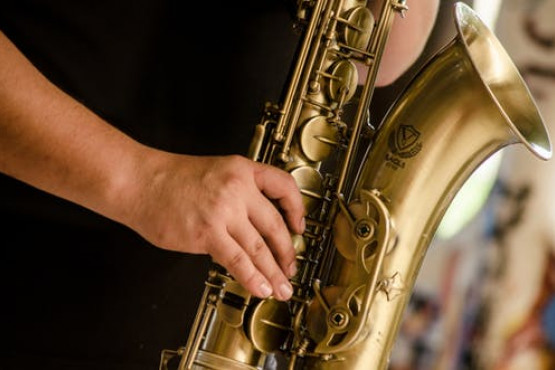 JAZZ LIVE CONCERT
When
Sunday 16th June; 18:30h
Where
La Pizzeria sul mare. Moll de Llevant, B6. Port Tarraco
Here's the best way to finish the weekend: jazz live concert at La Pizzeria! Join Maritim Jazz show, enjoy and chill!