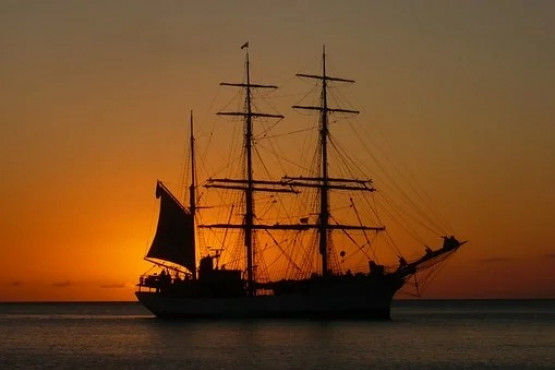 SHTANDART TOUR
When
Saturday 15th and Sunday 16th February; from 11:00h to 19:00h
Where
Moll de Llevant, Port Tarraco
This weekend you will have the last chance to visit the Shtandart, a replica of the frigate of the Baltic fleet built in 1703. Discover every corner and feel like a real sailor!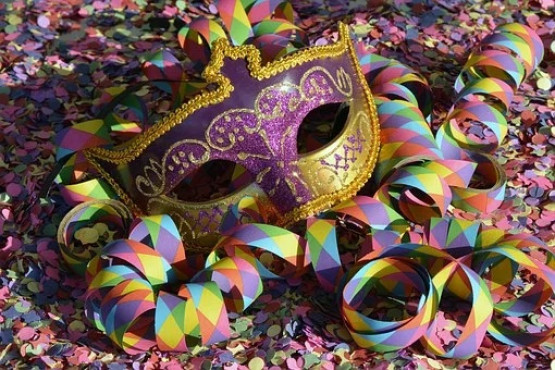 CARNIVAL PARTY
When
Thursday 20 February; 18:00h
Where
Harbour Club, Port Tarraco
Carnival time is about to start and Port Tarraco Carnival party 2020 is here! Just prepare your costume and get ready to party! The crew member who wears the best Carnival costume will be awarded! See you all there!!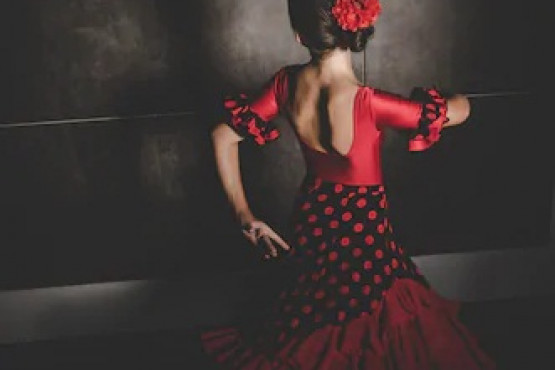 TARRAGONA SONA FLAMENC
When
Saturday 15th February, 20:30h
Where
Tablao La Herrería. Calle Mallorca, 18, Tarragona
"Tablao Flamenco" concert and dance exhibition for a Saturday evening! Nice plan, isn't it? One of the most magical flamenco shows of this edition of Tarragona Sona Flamenc festival.  You can't miss it! 
 
more information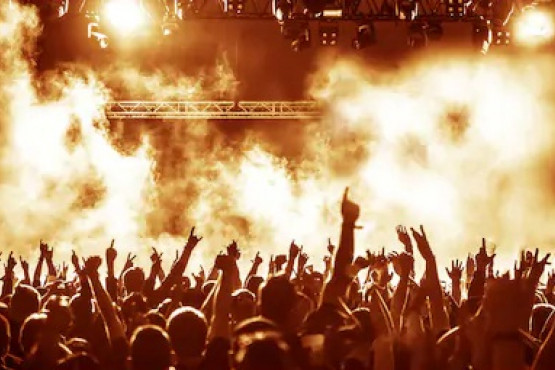 LINKOLN PARK CONCERT
When
Friday 14th February; 22:00h 
Where
Sala Zero. Carrer de Sant Magí, 12. Tarragona
Linkoln Park is a tribute band to Linkin Park and your chance to enjoy one of the better shows inspired  on the original band show. Come along and enjoy the party. 
more information
CARNIVAL VERMOUTH
When
Saturday 15th February; 12:00h
Where
Carrer de l'Enrajolat. Tarragona
Let's enjoy that amazing weather and have a musical vermouth at the old town! Enjoy one of the funiest time of the year; Carnival! Good music, nice drinks and a great athmosphere, what else?!
more information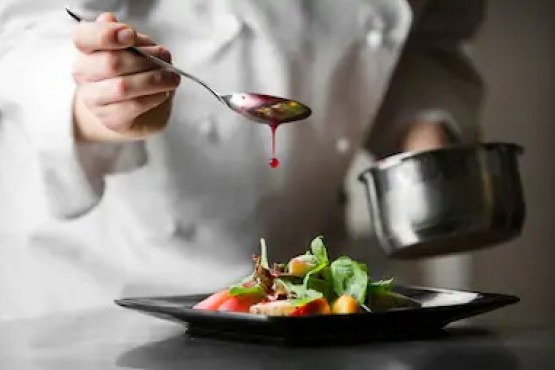 GASTRONOMIC DAYS: SOMRIU A LA CRISI
When
Until Thursday 28th February
Where
Tarragona old town restaurants
Some restaurants from Tarragona old town join a great proposal where during February. You will have the chance to enjoy their tasting menu for a special price! Just 22€ or 32€ per menu depending on the restaurant. Enjoy it all!!
more information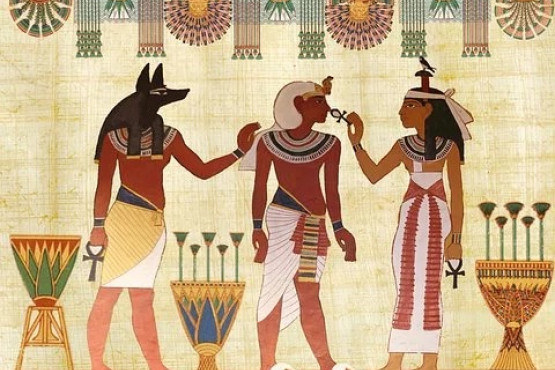 EXHIBITION: PHARAOH. THE KINF OF EGYPT
When
Until Sunday 2nd August
Where
CaixaForum, Carrer Cristòfor Colom, 2. Tarragona
This collection shows objects located in the British Museum, London. One of the goals of the exhibition is to explore the ideals, symbolism and ideology of these pharaohs, as well as the realities of life in the Nile Valley. You can't miss this exhibition!
 
more information