Marina Port Tarraco is pleased to inform you that we will attend The 9th edition of YARE networking, the international aftersales and refit event dedicated to the Superyacht sector, that will take place in Viareggio, Tuscany (Italy) from the 20th until the 23rd of March.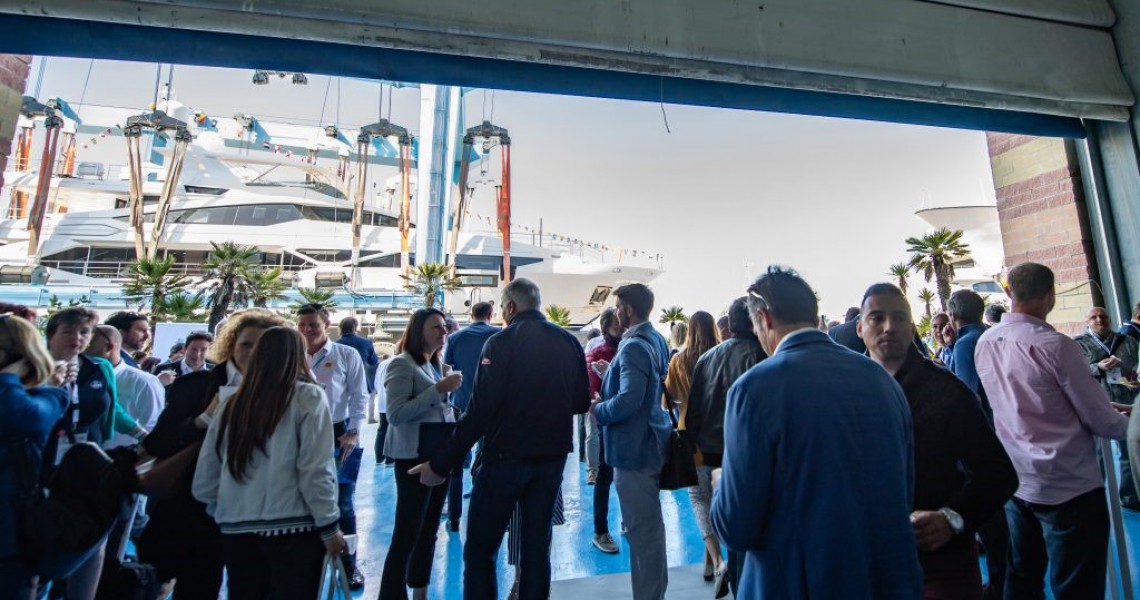 During these four days, YARE will host 100 superyacht captains from all over the world who will meet an equal number of Italian and international aftersales and refit companies in B2B meetings.
The event also hosts a workshop to discuss and inform about the latest market expansion news and trends. It's The Superyacht Captains' Forum, organized by The Superyacht Group, which engages around 500 insiders and analyzes the state of the industry, its dynamics and outlooks while looking at and confronting data from an international point of view.
It is a great opportunity to be connected with one of the yachting capitals and we look forward to meeting you in Viareggio during YARE 2019, to have the opportunity to discuss about the services that Marina Port Tarraco can provide to the Superyacht industry and how we can satisfy your berthing needs in Tarragona, Spain!