Once more Port Tarraco will attend Palma Superyacht Show that will be held from the 27th of April until the 1st of May in Palma Moll Vell. An internationally prestigious fair that brings together many important yacht industry representatives.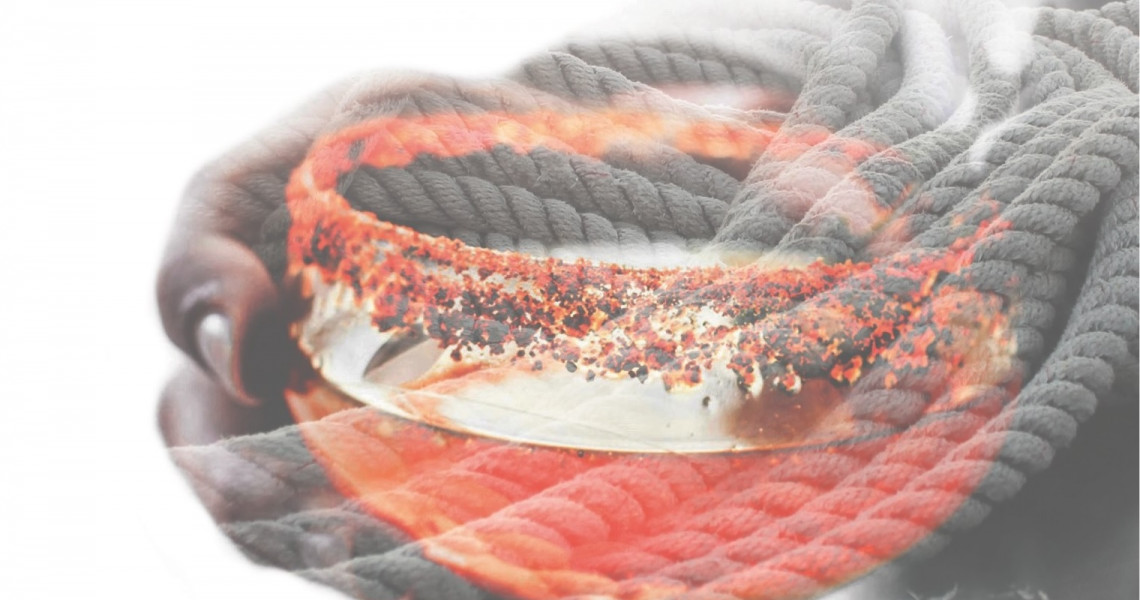 This time Port Tarraco and Palma Superyacht Show have as well the pleasure to organize an event to captains, crews y exhibitors on the 27th April from 18:30h until 20:00h where we all will have a drink together and enjoy the closing of this fair first day.
We therefore look forward to seeing you at the party and have fun with us! 
More information at: 
sales@porttarraco.com
+ 34 977 244 173