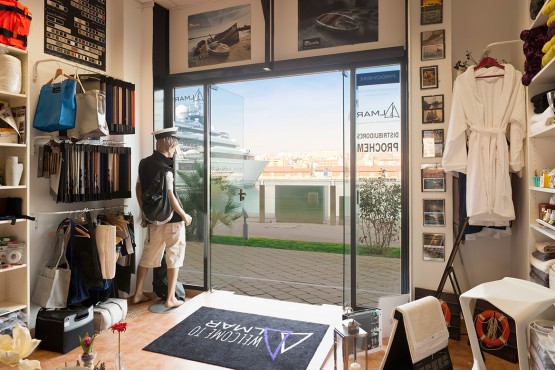 Almar S.L.
Textile equipment for yachts
With more than 24 years of experience we provide a wide range of services to the mega yacht community, specialised in the textile area with the highest quality and warranty for each of its projects.
We are located in 3 locations along the Mediterranean coast (Tarragona, Barcelona and Cubelles) with the objective of being closer to all the ports in Catalonia. Our main goal is to find the best solution for our customers that need repairs, manufacturing and installation of any type of fabric.
Furthermore, we do express repair, custom upholstery, covers and linen, as well as interior design, deck services and housekeeping services. ALMAR is the official distributor of PROCHEM cleaning products for all Spain and Portugal.
Contact person
Hellen Veron