Marina Port Tarraco is pleased to inform you that our team will attend the 31st Myba Charter Show, from the 30th April until the 3rd May in OneOcean Port Vell Barcelona, where we will be sponsoring the Courtesy Desk at the Hospitality tent joint with Vilalta Corp.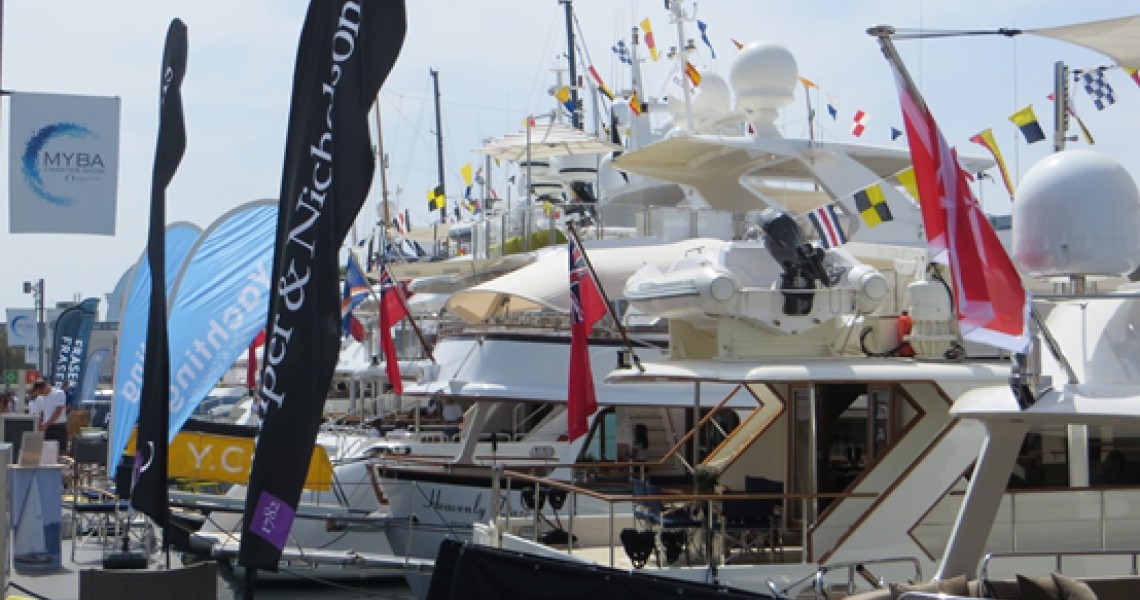 The show is organized by OneOcean Port Vell in collaboration with MYBA The Worldwide Yachting Association which is the internationally renowned professional organisation whose members are involved at many levels within the Superyacht Industry.
The last MYBA Charter Show consolidated its position as a benchmark exhibition for internationally renowned professionals in the sector. In 2018 more than 1.800 professionals from the sector were able to learn about the more than 50 boats moored in the marina. 
We look forward to meeting you in Barcelona at The Myba Charter Show 2019 from the 30th April to the 3rd May to have the opportunity to discuss about the services that the team of Marina Port Tarraco can provide to any Superyacht & Gigayacht when they are in Tarragona, Spain, or when they are crossing the med and looking for their ideal summer & winter home port.