PALM BEACH INTERNATIONAL BOAT SHOW 2019
Marina Port Tarraco is pleased to inform you that our team will attend the 34th edition of Palm Beach International Boat Show. The show will take place from the 28th until the 31st March at Flagler Drive in Downtown West Palm Beach, across from the Intracoastal Waterway on Palm Beach Island.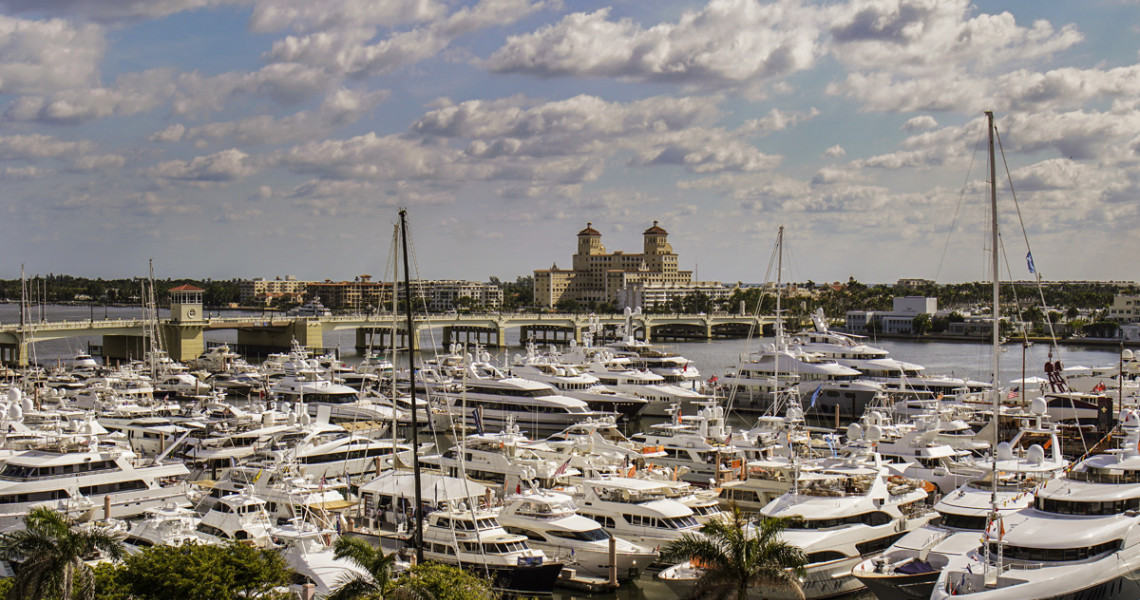 Around a thousand of boats and yachts of different sizes and styles coming from all around the world, many yachts over 200 feet long, will be exhibited during this edition of the Palm Beach International Boat Show that confirms the growing of this event and its importance for the global yachting industry that keep looking to new opportunities in the US market.
We look forward to meeting you in Florida at The Palm Beach International Boat Show 2019 to have the opportunity to discuss about the services that the team of Marina Port Tarraco can provide to any Superyacht & Gigayacht when they are in Tarragona, Spain, or when they are crossing the med and looking for their ideal summer & winter home port.