PORT TARRACO RE-OPENS ITS DOORS
In Port Tarraco we care about your health. Enjoy our bars and restaurants following the safety regulations and maximum allowed capacity that will be indicated at each business.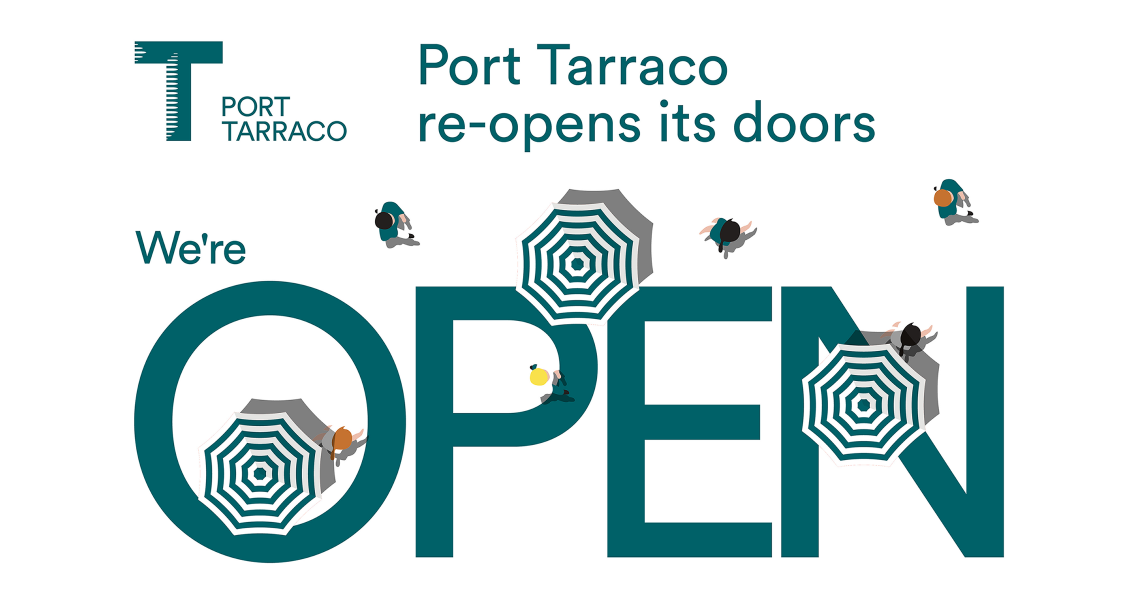 We are open again to the public. Bring the family for a stroll along the quayside and enjoy the Marina's many terraces and restaurants.
In compliance with all mandatory safety and hygiene measures, Port Tarraco is the haven of tranquillity it has always been.
For more information, contact us at: info@porttarraco.com